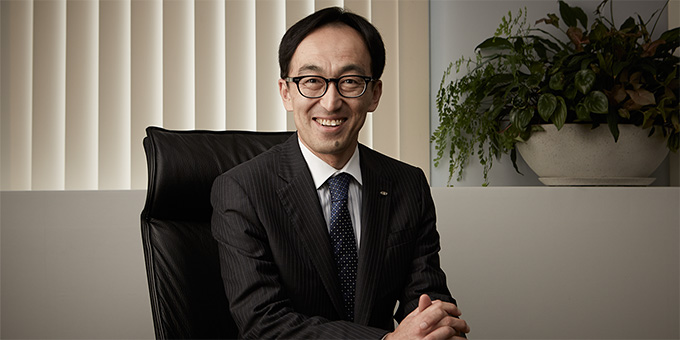 Welcome to ALBION's official website.
ALBION was born in March 1956, the middle of the 20th century, a time when there was little in the way of luxury products in Japan. Its aim was to become the world's No. 1 prestige cosmetics manufacturer. Committed ever since to the promise of translucent and supple skin, ALBION has approached each and every one of its products with the utmost care and attention while also offering personal consultations and making product proposals based on careful observations of actual skin conditions.
In order to continue to deliver amazement and excitement far exceeding the expectations of our customers through our products and personalized service, ALBION is constantly taking on new challenges, challenging the accepted wisdom, and working to create luxury cosmetics with true value.
We look forward to serving you at our ALBION counters, where you are invited to touch and experience our products, made with passion and affection.
Thank you for your continued patronage.